Blog Posts - Laroux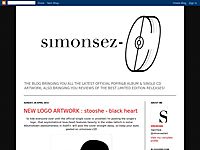 When Laroux first announced a comeback after multiple years silence, I was very happy. I was even happier when the 'Trouble In Paradise' album was announced and EVEN HAPPIER when the cover art was unveiled (stay tuned for that, if you still haven't f...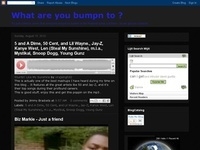 HOVA and Kayne together again?I think so.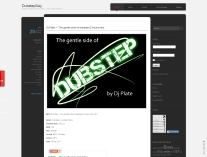 Where to begin? As I sit in front of this screen and all I can think is: How do I start this article about someone with so much history…. I dove in head first and this is what was born from hours of reading, listening and dancing around my house in...