Blog Posts - Lasplash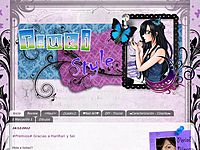 Si tuviera que describir un boom este año, sin duda ha sido el de los labiales mate. Sobre todo, aquellos que son líquidos y secan mate. Por todas partes los veías. Instagram, Facebook, Snapchat... hasta en la sopa los tenías.Salían de todas las...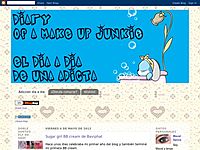 La llegada de nuevas marcas a la web Maquillalia provoca un revuelo enorme de ansia potingueril.Eso me pasó a mi con la llegada de la marca americana LASplash.Pequé con ella y de paso taché algunas cositas de la wishlist.Catrina - Studio Shin...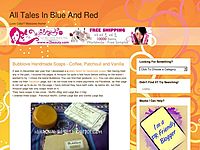 I often gush about the awesomeness of subscription boxes. But I mentioned in my last post that Fab Bag was getting sadder by the month. Feb 2015's Fab Bag contained completely unusable items. That's my money wasted :( You wanna know how much? T...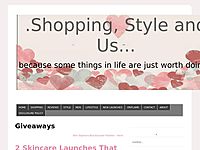 BEAUTY ❤ ❤ ❤ ❤ ❤ ❤ ❤ ❤ ❤ ❤ ❤ ❤ ❤ ❤ ❤ ❤ ❤ ❤ ❤ ❤ ❤ ❤ ❤ ❤ ❤ ❤ ❤ ❤ ❤ ❤ ❤ ❤ CLAIMS La Splash Liquid Eyeliners have been specially formulated for extra long durability; they...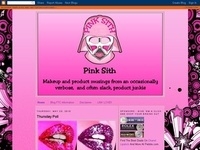 This Makeup Wars Showdown is all about the color of Spring for 2013, Emerald or Pantone 17-5641. Every year, by polling fashion and interior designers about the colors they're working with, Pantone determines the "it" color. Th...