Blog Posts - Latrobe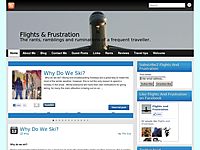 The Lincoln Highway Experience was a most intriguing place to visit to provide an insight to driving history in the US. Located on US Route 30, aptly named the Lincoln Highway, this museum can provide a wealth of ideas for anyone on a road trip acros...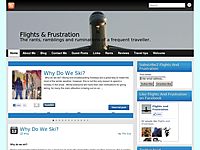 10 Things To Do In Latrobe PA And Surrounding Area Are you visiting Latrobe anytime soon? If so and you have some free time here is my suggestion of 10 things to do in Latrobe PA and the surrounding area:- Latrobe Art Center Discover the finest of ar...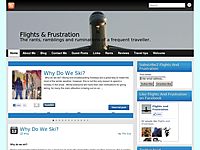 The Winnie Palmer Nature Reserve is a set of wonderful nature trails close to Latrobe in Pennsylvania. Covering roughly 50 acres of land you can mix and match a total of 12 walking trails. I visited the Winnie Palmer Nature Reserve Latrobe site on a...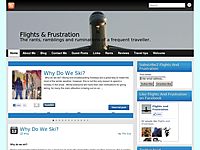 The Spring Hill Suites Latrobe is a new hotel close to Latrobe airport. It is in immaculate condition and offers all the high quality you'd expect from a Marriott branded hotel. Now I'll be honest with you, to date I've never done a...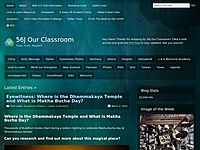 What can you tell our friends about our local area? Homework for this week is to explore the Latrobe City Website and prepare a presentation about our local area. What places can you visit? How far do you have to travel from Traralgon to get there? W...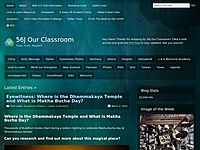 The City of Latrobe, Gippsland are strong supporters of 5/6J's blog. We welcome their involvement and interaction. Remember if you have an email you can leave comments that our class will respond to. Our school is part of the Latrobe City Educa...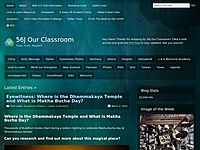 Look and Learn Did you know there is a another City of Latrobe in the world?  http://www.cityoflatrobe.com/ What can you find out? What comparisons can you make with our Latrobe City? Can you complete a triple entry journey with two facts from eac...