Blog Posts - Lauchpad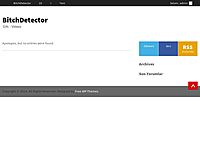 MSP430G2553 UART iletişim protekolü kod örneği.. Kodu Lauchpad te çalıştırabilmek için, Launchpad üzerindeki jumperlar hardware uart moduna getirilmelidir. //Nate Zimmer UART example // Press button to print hello to terminal #include <...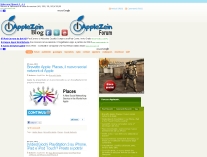 http://www.applezein.net/wordpress/wp-content/uploads/2012/11/osxbuglaunchpad2-e1352920430477.jpgE' veramente difficile imbattersi in un bug su OS X e quando accade ciò è un evento "memorabile".  Questo è sicuramente il bug più...