Blog Posts - Laughing Heart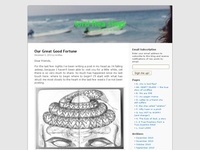 Teaching yoga and meditation to teenage girls in high security lockup during a bulls-eye hurricane hit, and how that experience is parallel to staying in our inner core, where our inner calm resides.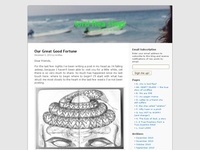 Within days after that diagnosis of Lyme given on her thirtieth birthday, she made a heartfelt, earnest amends to me. She apologized for all the shitty things she'd ever done, said, and thought about me, ever since she'd become a teenage werewolf...