Blog Posts - Laura Lee Hope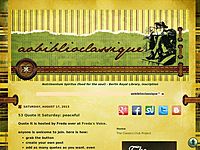 re you "old" enough to recall Bert and Nan, who were 12 years old, and Flossie and Freddie, who were six? they were the two sets of fraternal twins born to Richard and Mary Bobbsey. today, many of the younger generation of readers are not even a...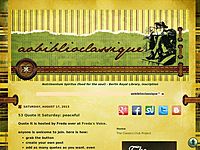 s i look back on my childhood reading memories, i have to thank The Stratemeyer Syndicate, created by Edward Stratemeyer, for bringing to me and children all over the world mystery books like Nancy Drew, the Hardy Boys and the Bobbsey Twins series. i...