Blog Posts - Laura Slatkin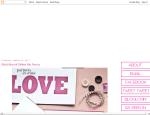 Certain scents can transport us. Calm us. Revive us. Soothe us.  I've been a long time fan of Nest Frangrances, especially their Holiday candles, so it was a complete treat to be invited to tag along to an event that owner, Laura Slatkin, hosted a...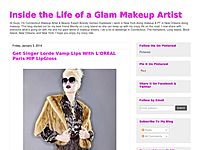 A girl can never surround herself around too many luxury items. My choice of fancy is from NEST Fine Fragrances. For the last 8 months, I have lost the sense of smell. So you can only imagine what it's been like for me someone who loves to smell and...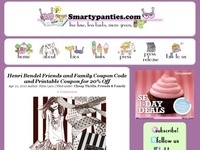 Usually I'm sad to see summer go but this fall has been kind of welcome after the hottest summer in the city. I thought I was going to melt down through the subway grates. Needless to say fall has been amazing. Crisp air and light jacket...