Blog Posts - Law Enforcement Agencies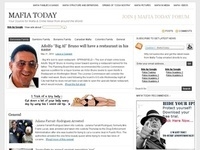 Traditionally known as FuckFBIFriday, this weekend's eve turned into FuckCIAFriday, as hacktivists downed the official website for the Central Intelligence Agency of the United States cia.gov. ­At approximately 3:10 p.m. Eastern time one of twitte...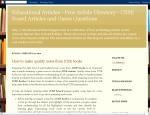 With the increasing number of terrorists attack in the country, it has become important for the government to look for the safety of its people, infrastructures and the nation as a whole. Homeland security is the first thing that every country looks...