Blog Posts - Lawn Management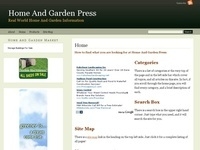 When spring time comes around, many home owners call their local landscaping company to come out and perform a sprinkler start up. It is possible to do it yourself but be sure to calculate your moves because it isn't as … Continue reading...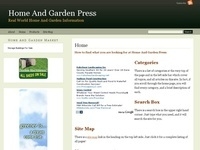 // A well planned landscape can save you lots of money. A lousy one can cost you lots of money. Whether you hire a landscaper to install your lawn and landscape, or do it yourself, there are some things you should give close attention to aside from t...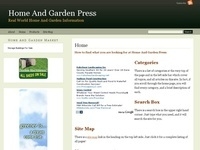 Pocket Gophers and their natural function // Pocket gophers, or geomys, have a fairly large family line. Usually named for their locality, they represent a very large, and slightly diverse portion of the tunneling rodents in the country. Pocket...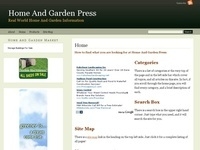 // Sometimes a few practical suggestions can go a long way in solving perplexing lawn and landscape maintenance issues. Often folklore, old wives tales, and convenience get in the way of sound lawn and landscape management principles and practice...