Blog Posts - Lazada Ph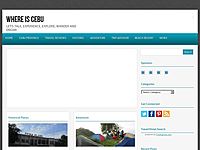 Ready, Get Set, Shop at Lazada.com.ph Online Revolution culminating this 12.12! Lazada.com.ph to stage the biggest online shopping extravaganza this December 12, 2014. Lazada.com.ph, the Philippines' Biggest Online Shopping Mall is staging the big...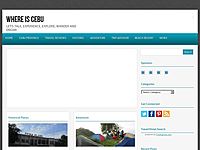 Mondays are never manic with Lazada.com.ph and Mastercard Whopping 10% discount on select lifestyle items only at the Philippines' Biggest Online Shopping Mall If you are the urban lifestylista, the proud mother of three, or a yuppie trying to make...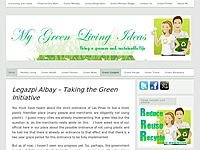 It's not too late to grab that bag and pack your things for a short getaway with your family or friends.  Before the rain make it's wrath, you can make short preparation on going out of town ,  a nice road trip is something that can hel...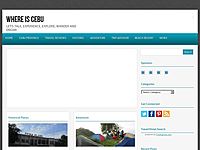 Best deals on PLDT 2-in-1 Prepaid now available in Lazada Lazada, the Philippines' online shopping mall expands its product portfolio with the country's leading provider of advanced communications and multimedia services, PLDT HOME, by forging a...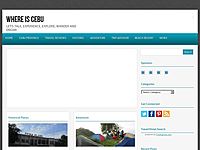 ONLINE RETAIL LAZADA EYES RAPID GROWTH In just two years, Lazada has rapidly established itself as the number one e-commerce retailer in Southeast Asia.  The Company has brought the convenience of Internet shopping to customers across Malaysia, Indo...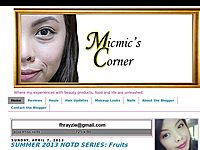 The weather here in the Philippines is quite bothersome already. I easily get tired and dehydrated. One way to surpass summer is by having shake. Last Sunday, I even went to the make just to buy myself a shake. Now, with this offer, I can now buy my...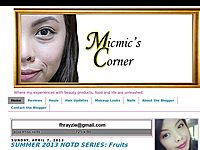 Lazada being the country's online shopping mall, has teamed up with the leading mobile app, WeChat, to give back to the users in line with Lazada's 2nd anniversary sale. You are in for much awaited surprises that will definitely make online shopp...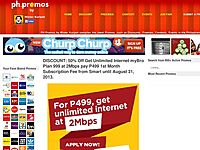 We're ending this year with a bang! No need to go through traffic or waiting in lines!Just relax at home and shop online at Lazada!Click HERE to Start a Hassle Free ShoppingAbout Lazada PhilippinesThe fastest growing online shopping site in the count...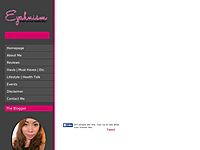 Related PostsMy Beauty & Butter MomentThe Revlon Mobile SalonSugar it! Waxing Salon & Spa by Strip it | Waxing ExperienceHalloween Makeup Collaboration: Scary Doll LookZemanta...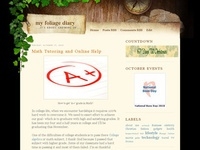 Lazada just sent me an early Christmas gift today. Thank God for the new early Christmas gift I got from them online. I got a 1000 Php worth of gift voucher code and I got the chance to shop online without paying much. I shopped H2Ocean starr wedge s...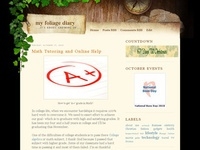 Lazada .com.ph is cooking up something huge for all online shoppers, so deliciously tempting that everyone will become a shopaholic. It's an online revolution—and when we say revolution, your world will definitely be turned upside down!&nbs...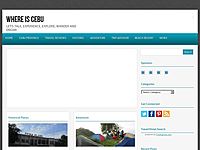 Do you have a blog or website? Why won't you join in the LAZADA Affiliate Program – to earn up to 5% commission, plus you will get a chance to win an iPad Mini or one of three Php 10,000.00 Lazada vouchers! Lazada Philippines had this Ear...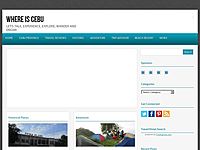 Now, South-East Asians can do business online… Lazada has recently launched the market place (http://www.lazada.com.ph/marketplace/) which is a professional online sales platform which provides an opportunity for local sellers to promote and se...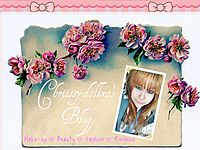 Online shopping heavyweights come together this holiday season to shake things up with National Online Internet Shopping Extravaganza, or NOISE, day. On December 12, 2012, leading one-stop shopping sites Zalora and Lazada are teaming up with group-bu...