Blog Posts - Leadbelly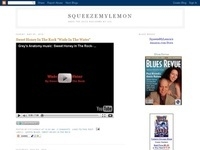 One of my favorite News blogs (at least the is what I consider them) fivethirtyeight.com. I mention that because they are a Stats based site that writes about politics, sports, science & health, economics and pop culture. They lend the...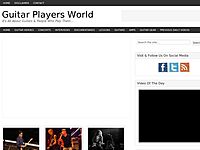 Learn how to play Where Did You Sleep Last Night (In the Pines) on guitar. This public domain folk song was arranged into its popular form by folk music legend Huddie "Leadbelly" Ledbetter and was originally written in the late 1800′...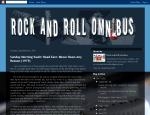 Over the years, all four of the Beatles had discussed their influences. Elvis, Carl Perkins, Buddy Holly, Chuck Berry and so on. One name however that comes up that most in the US have never heard of was Lonnie Donegan. &nbsp...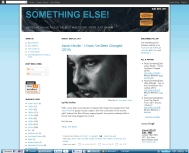 This begins, as most blues albums do, with a stamping rhythm and this heartfelt lyric in celebration of a bunch of stuff that's not good for you. Only then, that chewed-clean template is joined by these bright blasts of shiny brass newness. Wit...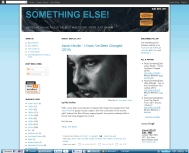 Folklorist Alan Lomax spent his life making priceless recordings of some of the most important early figures in American music — from his famed recordings of Huddie "Leadbelly" Ledbetter to Jelly Roll Morton, from Muddy Waters to Wo...