Blog Posts - Leader A-z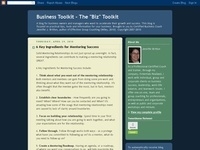 As a professional, how much time do you spend recognizing your staff and acknowledging their achievements. The topic of recognition can be a very personalized one, and not everyone is going to value the same things or even find recognition always pos...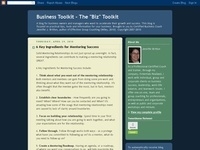 Wordle Created by Jennifer Britton at Wordle.com (1/14)Over the last few months I've blogged on a variety of topics as we've moved through the Leadership A-Z - Prioritization to Kick off Meetings, Motivation to Delegation. Today's post is all about t...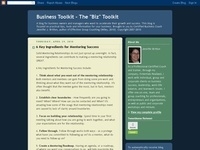 The first 90 days of any employee's job is critical to success, for them, as well as for your team. What are typical considerations when welcoming a new member to the team?Consider these items:1. Schedule time to welcome them to your team. Introduce...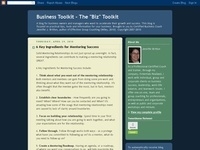 Today we are a the letter M in #leadership a through z. Two words in particular jumped to mind for me - Motivation and Micro-monitoringMotivation: What motivates you as a leader? What motivates your staff? A great book on this topic is Dan Pink...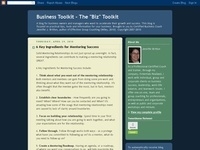 A large part of my professional work has focused on program management. I always describe program management as "project management on steroids". As a former leader, director and manager who worked at the UN, and within other international developmen...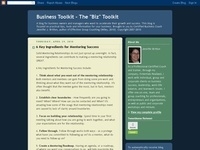 Today's leadership a through z is about Just-in-time. So much of today's business context makes just-Wordle created at Wordle.com, Britton, 2013in-time approaches so valuable -Just-in time coachingJust-in-time feedbackJust-in-time trainingWhat words...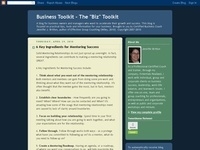 Year end team building or retreat programs can be a great idea, but often are not as leveraged as they SWOT Planning - Photo Brittoncould be. If you are planning a year end retreat, here are some things to consider:1. What's the purpose? What's the p...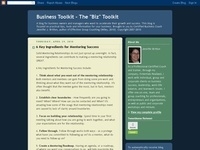 Ghandi said,"Your beliefs become your thoughts, Your thoughts become your words, Your words become your actions, Your actions become your habits, Your habits become your values, Your values become your destiny."Under times of pressure or stress,...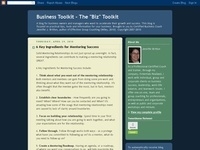 A large part of my work with organizations of all sizes (non-profit, SMEs, governmental agencies and corporate) revolves around creating the conditions for more effective team work, usually through a mix of coaching, training and other performance im...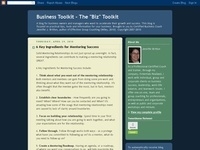 Today's leadership a-z post is for Expectations. When expectations are not clear, or are not met, things can go off the rails.Common expectations leaders may be discussing with their team may revolve around:- Start and end time- Communication pattern...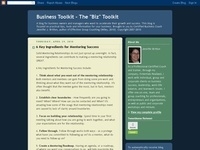 Today's leadership a-z post is about Delegation. Not a leadership training program goes by without someone asking about how to delegate more effectively. In starting to think about delegation and what we can delegate, we can apply the 5 Ws to Delegat...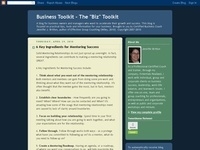 Created at Wordle.comToday's journey through leadership takes us to C for Core skills of leadership. The design and facilitation of leadership training has been a core focus of my work, with individuals as well as teams since opening the doors of my...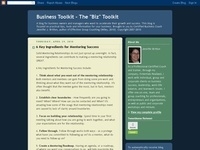 Leadership a - z: B is for Behaviors and Bottom LiningCopyright 2013 - Jennifer Britton. All Rights Reserved.Photo from DoortenJ - stock.xchngToday's leadership a-z blog post is around Behaviors and Bottom-lining, two key areas for any leader - new o...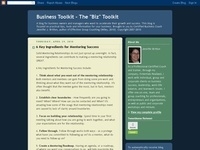 To provide some structure through this month of posting on leadership topics, I thought that it might be useful to adapt the structure of the a-z that has been so popular with posts I have done at my Effective Group Coaching Facebook site.I am envisi...