Blog Posts - Leadership 365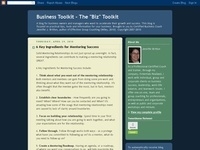 A large part of my professional work has focused on program management. I always describe program management as "project management on steroids". As a former leader, director and manager who worked at the UN, and within other international developmen...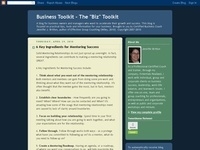 Today we are at G in the Leadership a-z. A central focus of coaching conversations, whether working wtih individuals, teams or groups, is on goal-setting.Many of us are familiar with SMART goal setting, on a personal or professional level. In this fr...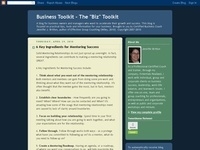 Do not follow where the path may lead. Go instead where there is no path and leave a trail. Harold R. McAlindon As leaders we are often called on to create new paths as we walk. Ask yourself: What new paths are you creating? Where are you followi...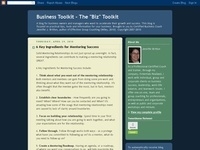 As a leader, what makes you different? What makes you stand out? What do you bring to your team that no other leader has?I was asked the question "What makes you different as a professional working on leadership development issues?" a few months ago...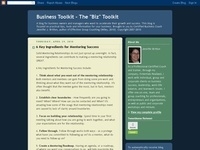 What's the vision for your work? Where do you want to be 6 months from now? 1 year from now? 3 years from now? What about your vision for your team?It is quite easy to get caught up in the short term and urgent priorities which take our eyes off the...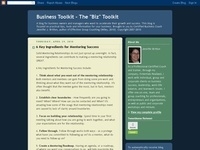 The skill of influence is critical in today's business environment, whether you are a leader with title or not. As Ken Blanchard states, "The key to successful leadership is influence, not authority".Over the past few weeks I've run a number of progr...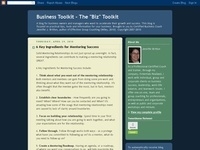 Effective Delegation often holds the key to managerial success and time management. What should you consider before delegating? Here are some tips to make sure delegation goes the best it can:1. Be clear on the tasks you want to, and can, delegate. N...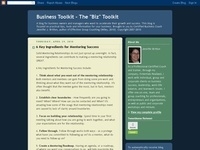 " The most effective leaders know better than to try to be someone they arenot. Whenever they spot an opportunity, they reinvest in their strengths….Leaders stay true to who they are – and then make sure they have the rightpeople around them. T...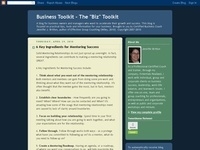 Management is doing things right; leadership is doing the right things. Peter F. DruckerThere is often a lot of debate regarding the differences between leadership and management. For most of my career I have held the view that leadership can be fost...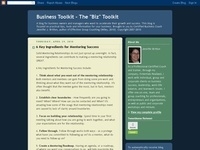 Consistency is a key factor in leadership success. Whether it is consistency of action, consistency in equity and treating everyone fair, or consistency in follow through, or feedback.Ask yourself:How are your actions being consistent?What area do yo...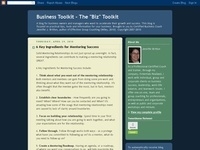 Your life is the sum result of all the choices you make, consciously and unconsciously. If you can control the process of choosing, you can take control of all aspects of your life. You can find the freedom that comes from being in charge of yourself...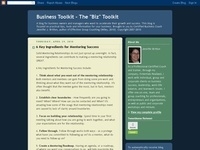 Values act as an inner compass for leaders, teams and organizations.Principles are natural laws that are external to us and that ultimately control the consequences of our actions. Values are internal and subjective and represent that which we feel...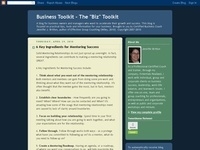 During 2011 I'm going to be writing a series of leadership posts. Geared for first time managers, as well as leaders without title, I intend that this will be another way to keep the communication flowing with the wonderful leaders and managers I wor...