Blog Posts - Leadership A-z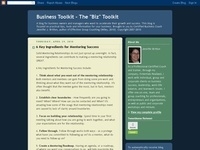 Creating a shared vision in your team is part of the foundation of any high-performing team. What is the vision for your team? "There is no more powerful engine driving an organization toward excellence and long-range success than an attractive, wort...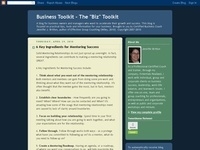 We each bring our own uniqueness as a leader. Becoming more self-aware of who we are, what be excel in and how we need to adapt to the things we don't do so well, is an important part of emotional intelligence. As we have seen in other posts, EI is...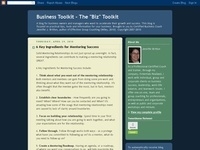 Doing more with less is a key mantra of today's business context. At the same time, most of us are Time Management Wordle - Jennifer Britton, 2014inundated with email.Consider these factoids:Managers may spend up to 40% of their time in managing em...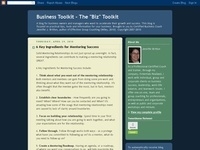 Wordle Created by Jennifer Britton at Wordle.com (1/14)Over the last few months I've blogged on a variety of topics as we've moved through the Leadership A-Z - Prioritization to Kick off Meetings, Motivation to Delegation. Today's post is all about t...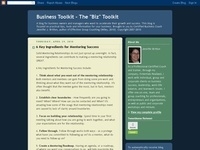 Today's leadership a-z brings us to the letter Q for Questions. Questions form the backbone in any coaching, leadership and/or mentoring conversation. In your conversations leaders will want to consider:1. What is the purpose of the question? To...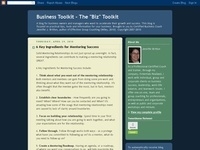 Today's leadership a-z journey brings us to the letter P for priorities. Prioritization is a critical skill set for Strategic Issues Map - photo Brittonleaders in today's business context of ongoing change, and doing more with less.Priority comes...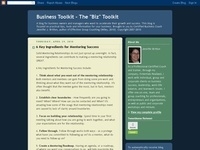 Today's leadership a-z post takes us to the letter o. Opportunities and optimism were two words that came to mind as I reflected on some of the most powerful leaders I've worked with in the international sector, as well as here, closer to home.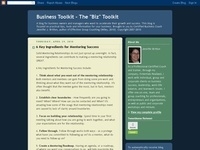 Learning is an integral part of the leadership process. Learning may happen formally and informally, Informally through action, conversations with mentors, our bosses. Formally we may be exposed to formal leadership training and undertake skill devel...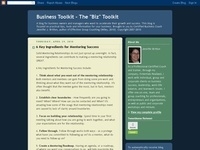 The first 90 days of any employee's job is critical to success, for them, as well as for your team. What are typical considerations when welcoming a new member to the team?Consider these items:1. Schedule time to welcome them to your team. Introduce...