Blog Posts - Legal Perspectives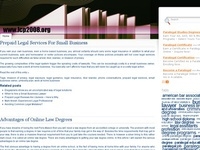 I  Introduction The question of compensation to African countries for being victims of colonization which occurred between the 18th and 19th century has been raised once again by some African leaders at the 64th Session of the United Nations General...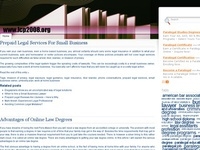 Starting a business requires entrepreneurs to hire employees that will perform tasks for the company's production. Recognizing the need for human resources is the start of the employment process, which ends when the employee leaves the organiza...