Blog Posts - Legal Software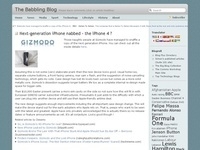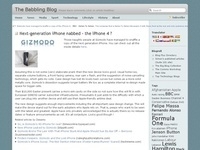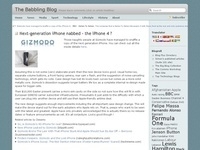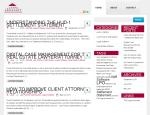 Modern technology continues to improve the life of attorneys, paralegals and legal secretaries throughout the United States.  The Legal Assistant is one of the companies participating in this technological change.  The Legal Assistant has added rec...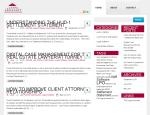 We are pleased to announce our latest update to The Legal Assistant, our leading suite of Legal Practice management software. This update brings an array of new features and improved functionality to both the core software product and its matter spec...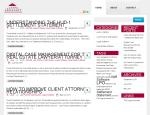 There is no dispute over the old business adage 'Time is Money' , which is especially so in today's competitive world, whether a person is an employee, a business owner, or a lawyer who bills a lot of hours. Saving time while getting the job do...