Blog Posts - Lenno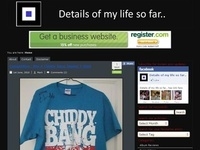 Earlier in the week Lenno promised us a new single, and today he delivered with a new aptly titled effort "Fever", which features impressive vocals from London lad Benson. With the trademark Lenno shimmer caressing our ears throughout th...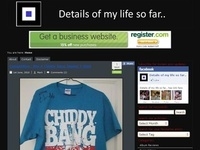 Obviously with Lenno being on such a roll these days, smashing release after release with effortless ease, we managed to give ourselves repetitive strain injury by clicking the play button on his latest remix. This time it's pop diva Kelly Clar...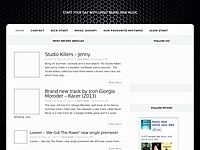 The 18 year old Finland native premiered "Rebirth" last […]...
Lenno takes Foster The People's "Helena Beat" and turns into a CRAZY electronic dance track that every electro-head out there would really enjoy.  Definitely vibing with this one and while it is an "old" track, it'...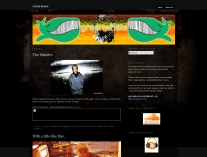 "Imagine no possessions" This remix from Lenno follows up his May release of  Streets / Your Style, and two song EP.  On his soundcloud, you'll find a couple of nice playlists for his remixes, both official and non, featuring the...
Lenno is a 15-year old house producer from Espoo, Finland. He recently sent us a his mix to Aestetik's new single Intense Business. It's a great nu-disco/house track with tons of flare. It comes from Hot'n'Cold Recordings fourth relea...