Blog Posts - Leo Bill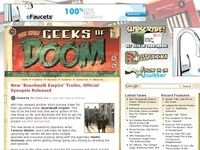 FX has released some new promo videos for Taboo, the upcoming eight episode event series starring Tom Hardy. We saw a trailer for the miniseries back in February. Hardy plays a man who everyone thought was dead returning home to claim ownership of hi...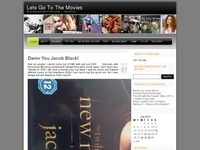 Alice is about to return to Wonderland but things have changed and not for the better. As she must attempt to save the Mad Hatter who is going through a very difficult time. Alice has been out at sea on her fathers boat as Captain but on her return...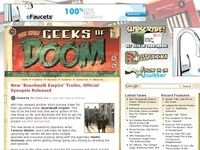 A trailer has been released for an upcoming FX and BBC One miniseries titled Taboo. It comes from Tom Hardy, who not only stars but also writes and executive produces, and Ridley Scott, who also executive produces. The miniseries is set to run eight...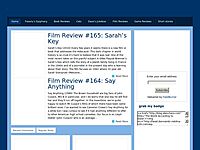 With prices for cinema tickets now reaching ridiculous heights it's not often I will treat myself to a new release unless it's something I simply cannot wait for. Instead, I'm happy to content myself with a cheap DVD or a [...]...