Blog Posts - Leonard Nimoy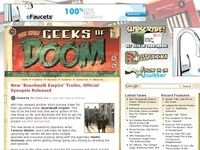 Star Trek's Leonard Nimoy will make a guest appearance on the CBS series The Big Bang Theory for its March 29 episode. THR reports that Nimoy, who played the character of Spock in the original 1960's Star Trek series and its subsequent movies, inclu...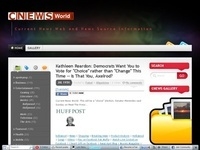 The veil of secrecy has lifted and the true nemesis of Fringe has been revealed – but is it too late to prevent both worlds from collapsing in on themselves? In Leonard Nimoy's return as the almond-loving (and now mischievous) William Bell, D...