Blog Posts - Leopard Indian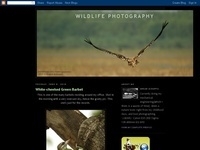 A big hello to my readers, its been long, really long since I posted here. This post is all about a three day stay followed by a one day round in Bandipur and Kabini respectively. I had the privilege of accompanying and guiding Alex who was visiting...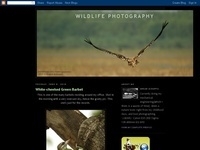 Another trip to Bandipur!! :)It started of with Mahesh Reddy, Vinay S Kumar and I heading for Bandipur late night. Our destination was Jungle Lodges. It had been raining tigers over the past few days in Bandipur, with sightings of them for over an ho...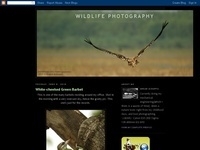 After traveling to most of the Tiger Reserves in Karnataka, there was still one left to be ticked off the list, Kabini.The backwaters of Kabini, which adjoins the Nagarhole National Park is a heaven for any wildlife photographer. After coming across...