Blog Posts - Lepititmarseiliais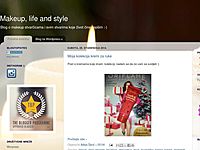 Hello again!Pozdrav!Here is new New in post. It's not going to be long, I have few products that I wont so share with you.Evo ga još jedan New in, neće biti dugačak pa neću biti puno dosadna hehehe. Imam nekoliko proizvoda koje bih vam željela p...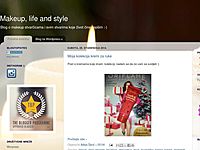 Evo još jedan novi post :)Ovog puta ću vam pisati o mojoj novoj rutini. Kako tijela tako i kose.Ova primjena rutine se nekako dogodila spontano i nisam ju planirala. Dugo vremena sam tražila proizvode koj će mi odgovarati i koji će raditi ono š...