Blog Posts - Lerderderg State Park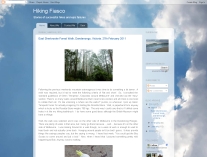 How do you feel when you look at the photo above? Have your eyes flamed out? It's understandable, as it might be the best reflection image in the history of mankind. Photographically, it's hard to top the last post, so I won't even...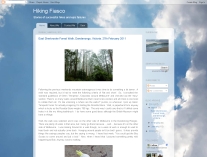 Alas, this post has the same problem as the last couple. It's meant to be about a recent trip to the Grampians, but clearly it isn't. The reason for this ongoing saga is I've got to go back there to take a particular photo, but have...