Blog Posts - Letter C Design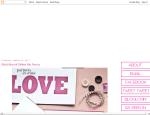 September is a month of starts and stops. School starts and then we have a day off. I start planning a party for my son's birthday and then I stop. In other words, my plans are "penciled in".  Which reminded me of one of my favorite sourc...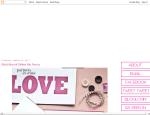 Things happen. Plans change. Sometimes we need to erase what was on the calendar and write in something new. In those cases, a pen just makes a mess of things. But, a pencil…..cleans things up and allows us a fresh start. And, sin...