Blog Posts - Letter Of Indemnity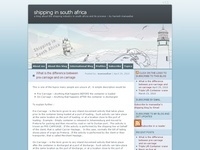 Question from a reader.. Greetings Hariesh. I was just wondering, in a case whereby a plane say crashes or disappears, and having some OBLs being couriered, who would be responsible for doing the Letter of Indemnity to facilitate release of cargo? Qu...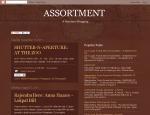 Sample form of a letter of indemnity - A person (X) is submitting this indemnity bond to the bank authority to withdraw the amount lying in the account of a deceased person (Y). The person (X) is the sole legal heir of the deceased person (Y). &...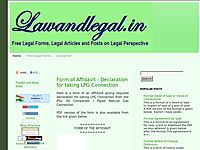 Here is a form of Letter of Indemnity - Indemnity Bond. A bank account holder died intestate leaving behind some amount in his bank account without nominating any person. The sole legal heir of said account holder- who has not obtained either success...