Blog Posts - Letting Go Of The Past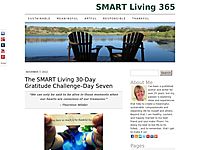 I spend a lot of time on SMART Living 365 researching, thinking and writing about how we all can create a happier life. I believe that the majority of us want to live in the space where we can, no … Continue reading → You're reading How...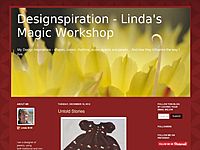 This week I've been thinking a lot about how changing the emphasis on what I'm doing affects the outcome. I used to weave and my husband made a beautiful vertical loom so I could make tapestries and flat rugs. I really did not have time to us...
I've met many wise and wonderful women online while struggling to find my way through grief, women who gave me the courage to do what was necessary — accept the pain, feel each emotion as it arose, and somehow find a way to live with it. One...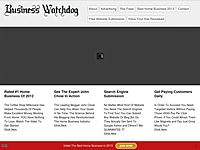 Right now you're like Santa Claus. You have a big bag that you carry around with you every day of your life. But this bag is not full of presents; it's packed with worries, concerns, past memories, regrets – all sorts of things that keep pulli...
"When you find that one person who connects you to the world, and that person is taken from you, what do you become then?" —John Reese (Person of Interest) John Reese might be fictional (at least I assume so; I had never of Person of In...