Blog Posts - Lexophiles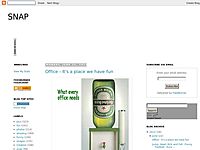 1. A bicycle can't stand alone; it is two tired. 2. A will is a dead giveaway. 3. Time flies like an arrow; fruit flies like a banana. 4. A backward poet writes inverse. 5. In a democracy it's your vote that counts; in feudalism, it's your Count...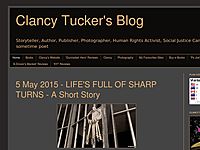 LEXOPHILESG'day folks,Welcome to a collection of lexophiles. What are they you may ask? (Noun) a lover of words, one who derives pleasure from various use of words, who appreciates the nuances surrounding different words, and who is alert to s...