Blog Posts - Liam Fox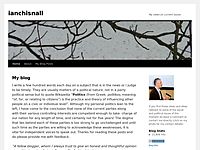 As the rhetoric continues unabated through the referendum megaphone which is hard to ignore, we need a discussion that outlines what form of society we need and want! A debate that takes us into July and beyond, one that ensures … Continue read...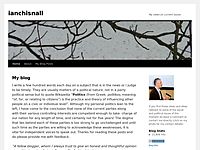 Today the Sunday Telegraph contains an interview with Liam Fox MP, former defence secretary who is urging voters to reclaim Britain's "sovereignty" in the EU referendum, in order to protect the border as the European migration cri...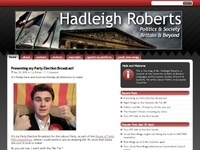 Last week's Bristol Post highlighted Dr Liam Fox MP's refusal "to apologise for Christmas". My question is: who asked him to? Published in print and online.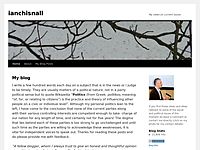 According to Twitter, Liam Fox has written a piece for todays Sun newspaper. I have not seen the full article and the image above does not provide the complete text, however it seems sufficient to give a flavour of what the … Continue reading...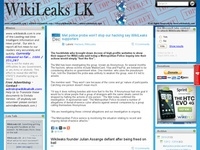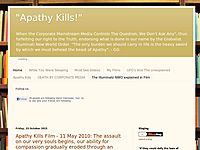 Murdered soldier Drummer Lee Rigby, R.I.P. The savage and barbaric murder of Lee Rigby on a London street last week shocked many of us. However, already this has subsided, and it is this which is much more frightening. As a result of thi...
Oh come on guys! Are you doing this specifically to annoy me? George Osborne should introduce emergency tax breaks paid for by welfare cuts to "shock" the UK economy back to life,  according to the Conservative MP Liam Fox. Fox called...