Blog Posts - Lieberfarb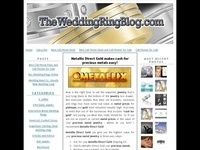 Lieberfarb's wedding ring Competwition ends on December 17th. Enter now!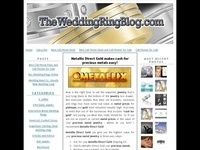 American wedding ring manufacturer Lieberfarb is giving soon-to-be-wed couples a chance to win a set of wedding bands from the new BOND2 ring collection.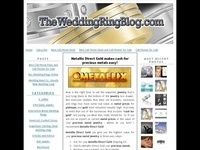 Wedding rings by American bridal jewelry manufacturer Lieberfarb.Check out their wedding boards on Pinterest.

I have to say that when I signed up to cover Luxury by JCK I thought I would be overwhelmed...I am amazed by the craftsmanship, stunned by the color of the gems and blinded by the scintillation of the diamonds...but this show is so well set...

I think that by now we are all familiar with the ABC Nightly News feature "Made in America" where Diane Sawyer and team encourage viewers to look at everything in their home to discover how much of what they purchase is actually made here...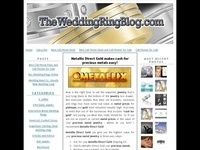 The JCK Luxury Show is coming! The JCK Luxury Show is coming!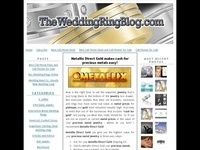 Justice Jewelers (Springfield, MO) is having their 2012 Engagement Ring Show this April 13 and April 14, 2012.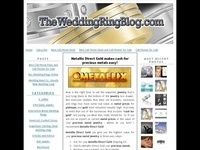 Here are some great wedding band and wedding ring You Tube videos to help you get ideas for your ring purchase!