Blog Posts - Life In Taipei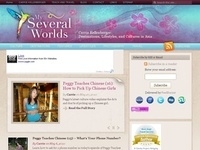 Kevin Tattoo is famous in Taiwan for his tattoo shops in Ximending, Taipei. My artist's name is Adrian. He specializes in watercolor tattoos. Continue Reading →...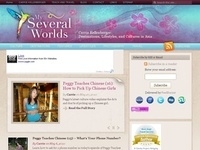 The latest to join Taipei's theme restaurant craze is the newly opened Central Park Cafe, a replica coffee shop that is based on the TV show Friends. Continue Reading →...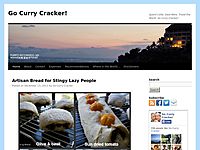 Exploring Taipei, you never know what is around the next corner.  It could be a beautiful modern building, an ancient traditional temple, or more likely both of them side by side.  Taipei has embraced the hustle and bustle of modern … Continu...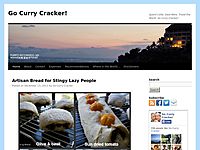 If I had to vote for the most amazing invention of the 21st century, my vote goes to the dishwasher.  Ours has been working overtime.  Our new house is a great place for preparing meals and entertaining, and we are … Continue reading →...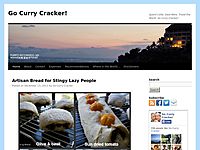 Do you remember the last time you moved from one home to another?  All of the packing and unpacking, the cleaning, the donating and dumping of old stuff, and the acquisition of the new? Since we've decided to stay in … Continue reading &...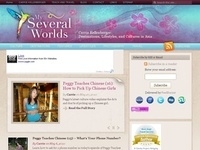 First off, you all know how much I love Taiwan. Please don't be mortally offended if you don't agree with this list of things Taiwan does wrong. Continue Reading →...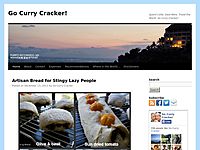 We are moving on up!  To the east side… Things are going to get a little more upscale and relaxed around here in the GCC household.  We just signed a 1-year lease on a 1-bedroom apartment in Taipei, 1 block … Continue reading →...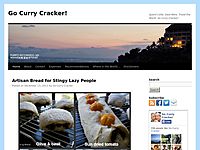 It was 20 years ago (today?), on my first trip to Japan that I first happened upon a bathroom fixture with an intelligence that exceeded my own Granted, that isn't all that impressive of an accomplishment, but after using the … Continue r...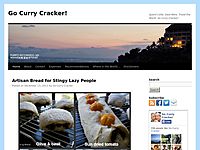 Convenience is a wonderful thing.  Let's not make life too difficult, after all.  But it is often over-promised and under-delivered. Take the so-called convenience stores that are liberally sprinkled across the United States.  What exactly i...