Blog Posts - Life_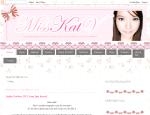 Hello~! How's everybody doing? I've been spending my last days summer with family a lot lately. We've been going out of town almost every week and it was tiring! Not complaining though. The experience was extremely good and I am really happy whenever...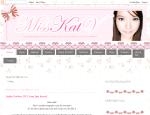 Hi dolls~ I'm not sure when was the last time I showed what's inside my planner/journal. Been posting a lot of craft related hauls lately. So I thought of writing one again cos I also enjoy sharing some of the things I write on daily basis.This page...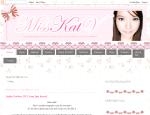 Hi~! How's your summer so far? Well, for me it was really good!Me and my friends went to Bohol for 4 days and 3 nights. It was tiring but very exciting. I'll be posting the photos soon. I still need to compile everything. Uhg! I want to go back so ba...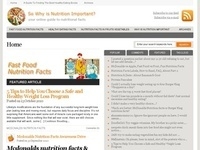 Guide to Your Childs Nutrition :: Making Peace at the Table &_Building Healthy Eating Habits for Life_ Related Reading: The World's Healthiest Foods: Essential Guide for the Healthiest Way of Eating The Best of Clean Eating: Over 200 Mouthwateri...