Blog Posts - Lifepost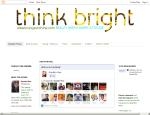 Hello Sunshine! Let's talk about how technology is changing and in a way, defining our lives. Technology was designed to make life simpler, and while this remains to be true, what a time to be alive when every single thing we need and want is just at...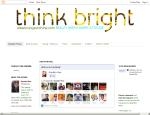 Hello Sunshine! Yes, I'm alive! I haven't blogged as usual, and as normally as I'd hoped, but don't worry. I'm alive! And today I'm back to share this video I saw on Mode, and thought is worth sharing. It's about Claire and Jim, a transgender couple.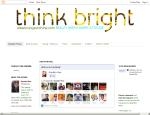 Hello Sunshine! Past few days, all I've been doing was enjoy my newly minted Spotify Premium subscription. I know, it's so babaw but I'm a big big cheapster and if there's anything I can get for free, why not? Like, so what if there are ads?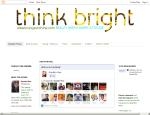 Hello Sunshine! I've been feeling sorta troubled lately over some personal stuff and it has come to a point that some days I'd wake up and I'd be so sad I don't even want to move. It's very unlikely for me, because I'm a jolly person. I guess that's...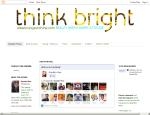 Hello Sunshine! Continue reading as I share with you a random thought... If you want to learn more about Maybelline White SuperFresh, go to this post instead LOLSo how did it fare throughout the day? Watch!! Anyway, Just want to say that because of s...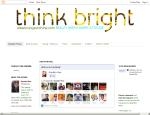 Hello Sunshine! I'm going through a lot of changes in my personal and professional life right now. (It's so odd to say that--but well, it's my reality). I'm both excited and scared, sometimes more excited, sometimes more scare but I feel like I'm in...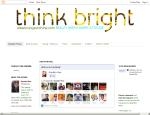 Hello Sunshine! Do you want to power up your positive goal power? I've got world-class wellness tips to share today."When in doubt, think like an athlete," Olympic athlete and former competitive sprinter Samantha Clayton said. Clayton, who is also th...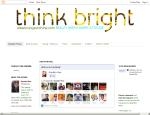 Hello Sunshine! January was a pretty crazy month, both for personal and professional reasons. But I won't go deep into that because what I want to do now is claim happiness before the month ends. I think, no matter what you're facing, if you take it...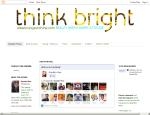 Hello Sunshine! May I go on and say it feels like the last day of the year. I'm not looking forward to Christmas because I have unlearned celebrating its eve, more so the actual 25th, quite well. Funny how I was more into the Christmas shopping and g...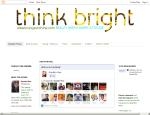 Tweet Like this post if you are a brave girl! Hello Sunshine! Let me share with you a few things that I'm afraid of. I'm afraid of ghosts (the more evil, the scarier). This is odd because I think I attract ghosts, pun intended. Seriousl...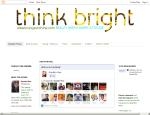 Tweet Hello Sunshine! Because the past few days have been heady, in the oddest of ways, I would resort to poetry for this lovely Tuesday. Something short but sweet, to comfort my inebriated heart. Hope you like it. Turn your world upsid...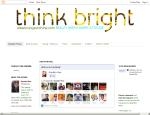 Tweet What's the sweetest thing you've done lately? Last week has been the sweetest, both figuratively and literally, so today I just want to look back and share with you my sweet things. The sweetest thing I did lately was re-orga...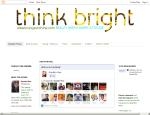 Tweet I love Max's Restaurant, there's no denying that. It's not just because it is the house that fried chicken (wee fried chicken!!!) built; but also because Max's has the most awesome bakery too! I mean, there's always room for...