Blog Posts - Lifes' Dosage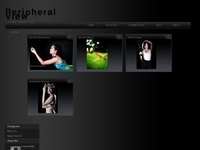 After how many years of schooling, I'm back with my blog. I studied Bachelor of Science in Nursing and you all know what nursing life is. I had to stop posting here every now and then and spend my vacant time sleeping. I had to go through a lot of bo...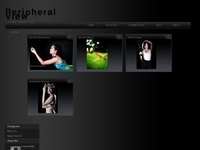 As of this generation, texters have developed a special lingo that is not necessarily grammatical. While proper grammar and English usage should always be observed, as insisted by the Department of Education, text lingo can be useful while texting in...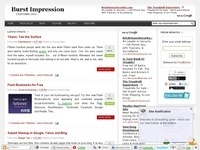 A blog is a type of website or a web log maintained by a blogger who tries to impart his/her own perception on a certain event or even shares graphics and videos. This is comparable to what we call diary, journal or whatever you call it. The t...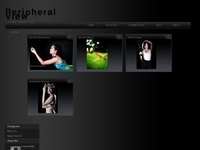 I don't know how to start this one. I'm not a writer or a novelist I just want to write something about this FAMILY. I do it this way because I know if I talk to you personally I'll get emotional. So firsts things first, I really want to apolog...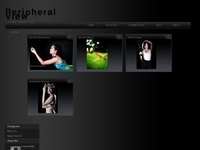 Few people consider what they are looking for in life, so it's not a surprise that they are only conscious superficially of their own existence. Who do you think has the time to reflect on their philosophy of life? Does it make sense? Does it affec...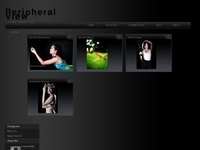 Last night right after I had my half bath, I turned on the laptop. It was 11:36PM on my desk's time. I don't really have intentions to open it, it's just that I want to right something or post something on this blog. "A very unusual feeling h...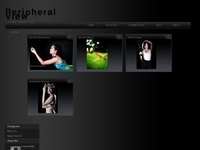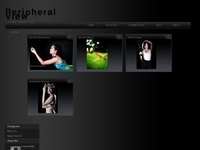 yeah! 2009!Last May 8, 2008 (1am in the morning) my family moved to another house. Actually that time I was in Manila studying Basic Photography. I really dunno what was the reason why we moved out to our old *wrecked* house.But that's better! I tell...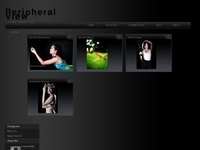 I was soo soo bored and decided to manipulate my face??!!Haha, I put some make up with the help of Photoshop. And BOOM! Nagmukhang tao ang lola! :]...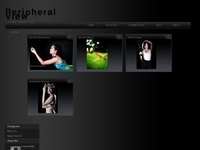 Haha, last night my long time friends had our get together "again". I'm some kind bored and end up taking this photo.Honestly, tingnan niyo yung mukha ng SLR ni Tanchi,, parang BABOY na TUTUBI.. *laughing out loud* Kulang pa kami jan! APOCALYPSE_may...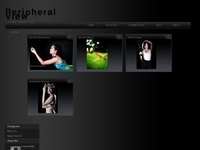 First time to post through my handy phone. It was really cool,though I can't manage it properly but still I LOVE IT! *laughing out loud*...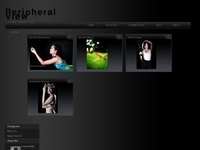 After passing the letter to our Health CAre 1 Instructor. I rushly went to the cinema house to watch twilight *the most awaited movie ever!* I waited about 2 hours for my companions. I really felt bad, they let me wait for that LONG!!!! ;/In the movi...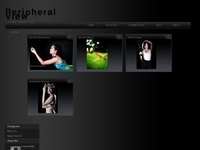 Yesterday night, I put a letter about the amount I needed for this day expenses on my father's closet because I know i will woke up late.the drama: when I woke up, I checked my closet if the money is there. I was so happy because I saw it! *lol* Afte...