Blog Posts - Light Pollution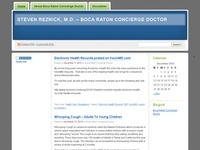 Cities and towns are shifting their outdoor lighting to LED bulbs (Light Emitting Diodes) because they use less energy and fuel to burn and are more environmentally friendly.  They last longer and ultimately will be cheaper. The cities of New York a...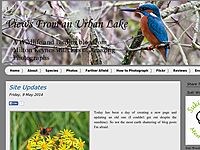 Earth Hour Logo - Wikipedia Saturday night is the WWF's Earth Hour A single hour set for once a year when people, business organisations and just about anyone and everyone are encouraged to switch off their non-essential lights. The idea is a symb...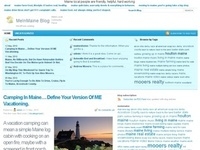 Maine is just plain dark. Not the sinister, evil, somber, elusive kind of darkness. We're talking the total, pitch black that happens in Maine. We lack the condition of light pollution. That a giant population catches. And all the other sins th...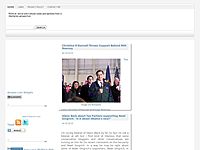 From Let There Be Night from The Atlantic:Across the United States, natural darkness is an endangered resource. East of the Mississippi, it is already extinct; even in the West, night sky connoisseurs admit that it's quicker to find true darkness by...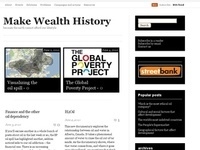 I'd heard of nature reserves, marine reserves, and national strategic oil reserves. Dark reserves are a new one to me, but Britain got its second this month. Brecon Beacons National Park, in Wales, has just been declared an international dark sky r...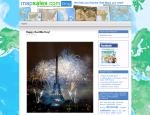 In search of a starry night? If you're from an inner city, *cough cough* Chicago, chances are you can't see anything beyond the gentle glow of white lights polluting the night sky. But if you're longing to see what the rest of the universe real...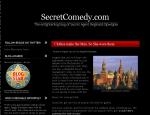 If you've read my blog post from last May of 2011, The Joke Is On You, Bin Laden, you'll recall how Communists (and others) would doctor historical photographs, which in a sense made those photos even more historic. Certainly more interesting. We...