Blog Posts - Like-kind Exchange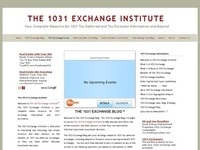 Taxpayer Owns Leasehold Interest and Motel The taxpayer in this Tax Court Case (VIP's Industries, Inc., June 24, 2013) owned a leasehold interest that had a remaining term of twenty-ond (21) years and four (4) months. The taxpayer had also con...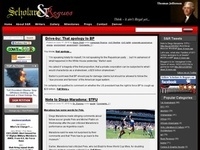 Obama is currently haggling with Congress over $150B in budget for his green initiatives. As you know, he made the transition to a sustainable energy infrastructure one of his key priorities during the election, but that doesn't guarantee succe...