Blog Posts - Linda Holt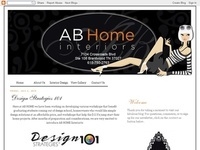 Earlier this year I decided to go to the bloggers conference in Atlanta. For the past couple of years I haven't gone to many seminars mainly because nothing was really piquing  my interest, and they can be expensive. However, I quickly reali...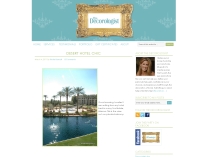 Every year, I like to come up with something new and different to do when decorating for Christmas.  This year I decided to try a Christmas tree forest, but a few years ago I created a tabletop Christmas tree made of books.  It's been pretty...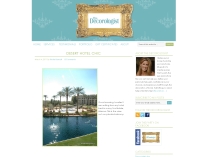 Decorating with books – one of my favorite things!  So I had to attempt a Christmas centerpiece of a bookish nature.  I started with a white cake stand and a big stack of books.  A few decorations and a bag of mica snow later, this is what...