Blog Posts - Lindex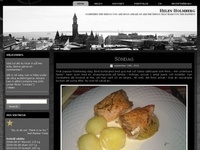 Bloggade nyss om Lindex frukostevent i samband med lanseringen av nya Holly & Whyte kollektionen (länk) på kupongjakt-bloggen. Vart så klart tvungen att kika vad som trillat in sedan sist jag var på onlinebutiken och det har kommit in en del...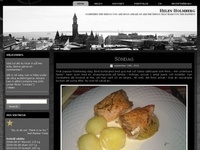 Jag brukar inte falla för mellandagsreor, vet att de sällan är något att hurra över. Hysteriska människor som trängs, jakt på fynd som inte finns osv. En tröja jag spanat på några månader hos Lindex finns dock med på årets rea.. En fin...
When Baby was first born the thought of taking her anywhere by myself was, quite frankly, terrifying!  Obviously with a little time and experience the thought becomes less scary, but I can still remember when I was invited to a London blogging event...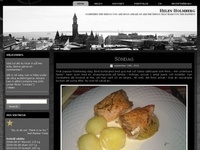 Gick en sväng inom Lindex idag, mina favorit leggingsar i grått bomulls tyg är så välanvända (de har funnits i mitt liv minst 10 år) så behöver hitta ersättare. Kikade först på "vanliga" avdelningens leggings i ekologisk bomul...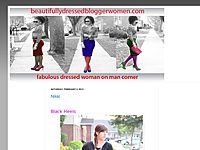 Leather pencil skirtSuknja "olovka" kroja polako ali sigurno mi postaje omiljeni deo odeće, i nedavno sam kupila dve u kožnoj varijanti. Inicijalno sam želela da je kombinujem sa sakoom, ali mi je jako bio zanimljiv spoj ov...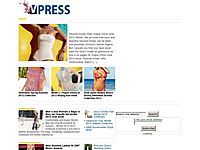 Swedish fashion giant Lindex shares with us its Matthew Williamson collaboration Fall-Winter 2013-2014 collection's campaign which features designer himself and Victoria's Secret Angel Karlie Kloss. Both appear in studio images wearing co...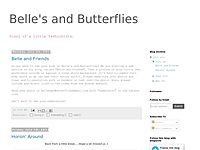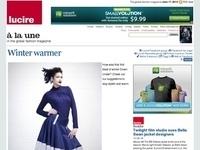 Finnish-owned label Lindex has released imagery from the second push for its spring 2013 season, featuring actress Penélope Cruz.    The first part of the campaign, which showed Cruz in casual and red-carpet settings, broke on April 24. ...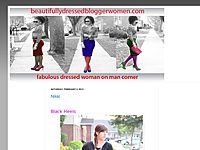 StarlighterHi everyone! I am sorry my blogging has been somewhat lacking lately. I have been working pretty much every day – all day. Tomorrow I will be heading up to our new cabin in Sirdal. I am so looking forward to just relaxing and and enjoyin...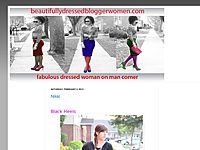 --> Karo printsAs you all may know, I love Karo prints. English Karo is amazing! Thomas Burberry, in 1924, was the first to publish lining fabric pattern for trench coats on the market. He was inspired by the Scottish Tartans and it was soon to...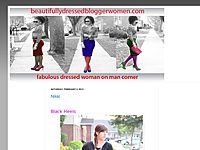 --> Dark Lady The red corset I'm wearing here is my older piece of clothes, but as I do not wear anything that often( three times at most) everything is in perfect condition. And I take care of my clothes as of babies. I keep corsets i...