Blog Posts - Linseed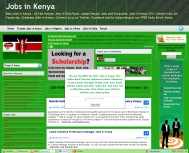 This brilliant mask for face tightening consists of flax seed for all skin types. You ought to do 12 treatments during 12 consecutive days.  After 12 days, you will not The post You'll Be Amazed How Your Face Will Look Like After Applying Thi...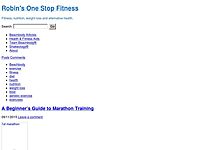 Flax seed has been a widely grown crop for thousands of years, and it is believed that it was one of the first plants that humans domesticated and farmed. The flax plant is one of the most versatile in the world, capable of being made into fabrics (e...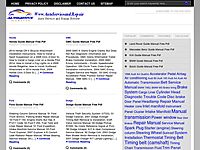 Buying products to wash your car with can be a pricey endeavor if you want to get quality items. However, what many people don't know is that you can make your own quality car wash products at home with things you probably already have around y...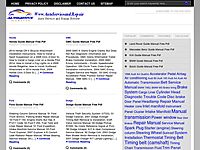 Carnauba wax is a fantastic way to protect the longevity of your car's paint job, as it is one of the hardest waxes found in nature, thereby creating a hard barrier to keep your car's paint safe. If you don't want to buy commerciall...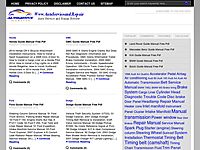 Smooth, supple leather creates a comfortable handhold for your steering wheel, but you can say the opposite for worn leather. Peeling or cracked leather on your steering wheel can feel disturbingly unpleasant and also mar the appearance of an otherwi...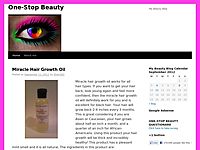 Are you tired of having your hair color fading and not looking the greatest as it did when you just had it dyed days ago all because we enjoy going outside during the summer to sunbathe, swim and do other... Tags: antioxidants, black, blon...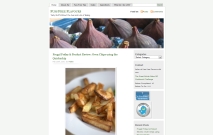 Forget diet advice and follow this one simple idea! The post Recipe: Peaches & Green Smoothie appeared first on Fuss Free Flavours.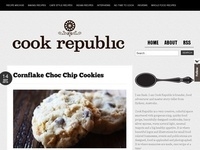 A creamy, delicious smoothie made with cashew nut milk and summer fruit along with oats and honey to deliver a nutritious filler for your busy morning.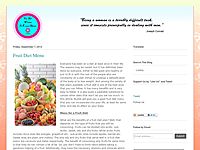 Tweet Flaxseed oil is considered a rich healing oil. Also known as linseed oil, it is prepared from the seeds of the flax plant. It contains alpha-linolenic acid (omega-3 essential fatty acid), lignans (phytochemicals), vitamins...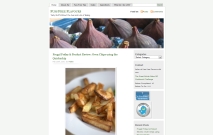 A stunningly coloured smoothie with your 5 a day in one glass! [...]...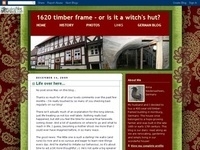 After scraping off all the rests of glue, we decided to grind the floor. And here we encountered the first problem: Of course we could have rented a big grinder and would have grinded the whole room within a couple of hours. But that big machine woul...