Blog Posts - Lipsmacker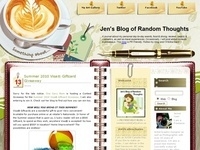 It's almost December and the holiday season is just around the corner. I've found these perfect gifts for those wanting to look their best and feel their best on this season. Conair has amazing hair care tools that you and friends will love.Conair In...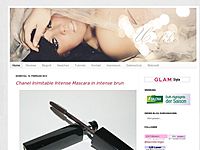 Das könnt ihr gewinnen:Manhattan Clearface natural mat Make up 70 vanillaLipsmacker Party PunchKiko unlimited Lipgloss Essence colour & go 117 i'm so very So könnt ihr teilnehmen:Vervollständigt mir einfach den folgenden Satz "Zu We...

Hello dearies!So I am one person who just adores using lipbalm or lipgloss, but lipbalm especially is an essential item in my daily beauty routine. I received another lipbalm (although the packaging calls it a lipgloss- hmm..) to review from YUBERACT...

Hello dearies!Am taking a short break from hitting the books to write another review! I received this product from YUBERACTIVE (thank you!) and am gonna give my two cents on it. Being a lipbalm addict, I was just super pleased to add this to my ever-...
I've got some absolutely random favourites this month so I'll start firstly with beauty!I've been loving the "Sleek palette" which is an absolute steal at £6.49! I got the palette in Au Naturel 601. It's currently out of stock online at th...