Blog Posts - List Growth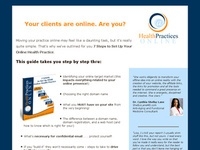 SUCCESS FACTOR #1: SPEAKER PROMOTION By and far, speaker promotion is at the top of this list. The impact of the other factors is not nearly as great. When hosting a summit, speaker promotion is the key for getting individuals to opt in to your event...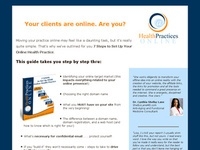 I was contacted a few weeks ago by an individual looking to discuss his online presence. He had a website set up quite awhile back that was eventually discontinued due to lack of results….his main goal being to increase in … Continue reading...