Blog Posts - Literary Quotes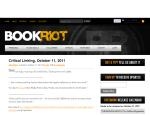 Tattoos can tell you a lot about a person. I like to think of them as stories of people's lives written on the body, quite literally. I got my first tattoo at 17, when I bought a tattoo for my … Continued You just finished reading Writt...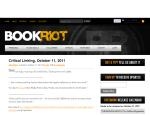 Book Riot is one of my favorite places on earth because it lets me shamelessly combine my three best-loved things: books, crafts, and badassery. Lately those obsessions have taken me into an Etsy black hole of embroidery, and I'm happy to have...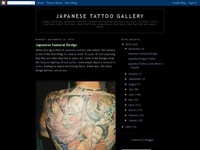 I love a good literary tattoo, especially when I recognize the text and the author.I met Marisa after I spotted these six familiar words below her neck: The quote "Everything was beautiful, and nothing hurt" refers to an epitaph inscribed...
I met Elliott D. Smith at the Union Square Barnes & Noble last month and took pictures of his tattoos for The Tattooed Poets Project. I also met his roommate Jared, whose work will appear here tomorrow.Elliott has quite a bit of work, including...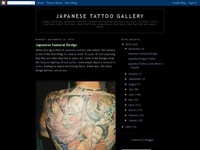 "Nothing can bring you peace but yourself" are the words inked across Jaimie's back. I spotted her down the street from my home in Bay Ridge.I asked Jaimie to explain why she got these words from poet Ralph Waldo Emerson's essay "Sel...