Blog Posts - Little Beach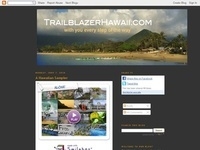 Makena State Park, south of Kihei-Wailea draws hoards of visitors, without ever managing to seem crowded. There's plenty of elbow room in the safe near-shore waters, if you don't mind being joined by schools of tropical fish and the occasional sea tu...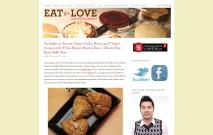 I wasn't expecting to see that sort of person on the beach, but as I turned over on my beach towel, the man and his girlfriend came into view and I could see his back tattoo. It was large, filling his entire back, with gothic looking letters. The t...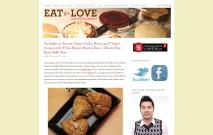 AJ and I spent most of the first week of our time in Maui on the beach. Specifically a beach nicknamed "Little Beach" – over the rock on the north side of Big Beach. As it's name implies, it's a small little beach, removed from the typical...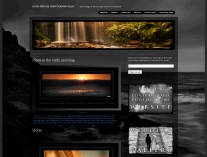 This was a six image stitch blended with PTGui.  Shot with my Canon 17-40mm f4 and Manfrotto 303SPH. Andrew Halsall was standing right next to me when I took this…talk about pressure to get it right! If you use PTGui there are a few little hin...