Blog Posts - Little Dancer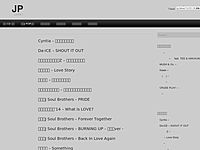 … [visit site to read more]...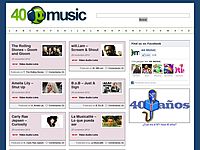 Leroy Sanchez has premiered the video for "Little Dancer", a song available from the April 29, 2014. Watch the video below and tell us what you think!. [tab name="UPCOMING EVENTS"][/tab] [tab name="LYRICS"] Not available. [/tab] [tab name...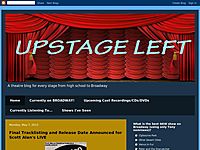 Today marked the announcement of ANOTHER major musical making its out of town tryout in Washington, DC. Ahrens and Flaherty's LITTLE DANCER (based on the dancer in Degas' paintings) will premiere in October 2014 at the Kennedy Center.This announcemen...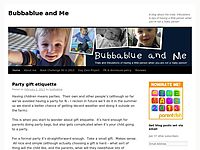 Some of the things N does really do amuse me. This morning he had insisted he was dressed while standing in front of the mirror on his wardrobe (vain, my son!).  Then while I was trying to sort his jumper … Continue reading →The post Spi...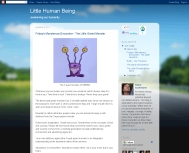 I have a new idea for a short story.Shamanic understanding of life is far more related to dimensions than experiences.I initially thought of merging the two, but have decided I would like to tread a line where experience and the reality being experie...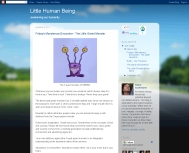 Where have all the wise old sages gone?Where are the wise leaders who can teach and lead from the heart?Are there any wisdom keepers who can lead humanity into happiness?Maybe we should all follow politicians? Great orators who have dedicated their l...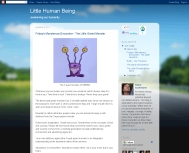 It is midnight and the Little Artist is hard at work exploring the creative realms.Searching for inspiration, waiting for creativity to make its way onto his blank canvass.I can say that this evening brought no life changing realizations, but I did m...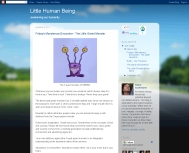 One of life's most enduring constants is change...Change always delivers the gifts of newness and uncertainty. Our special guest today is the Little Dancer. She was always very intimidated by the unknown. New responsibilities, meeting new people...