Blog Posts - Live Act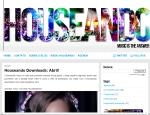 Um dos lives que mais cresce no mundo, o Natema que acaba de Housear pela minha cidade no fds ( que por sinal fez um sucesso), lança seu clip para a nova música de trabalho, "Time Bending" e posso dizer fiquei arrepiado quando ganhei de "presente"...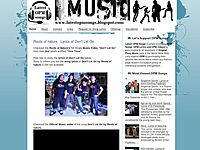 A Big Congratulations to Sarah Geronimo! The PopStar Princess was nominated in the World Music Awards 2013. WMA 2013 honors the best-selling recording artists around the World.The world's best-selling recording-artists in eac...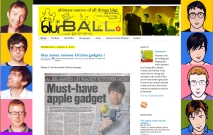 Although this year is full of blurry excitement for the 2013 Blur world tour and it's upcoming gigs, last year wasn't quite as extravagant. 2012 was a rather special and touching year for Blur, having headlined the London Olympics closing ceremony co...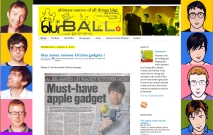 Head's up - Blur has made a re-appearance in the NME Awards of 2013 by being nominated for two awards. Yes, that's right - Blur have been nominated for the "Best Re-Issue Award" and the "Best Live Band" of 2013 Award in the prestigious music ce...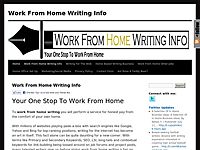 Axl Rose and His Internet Haters I think some so-called Axl Rose haters may actually love him too. I recently got some input from a hater on Youtube, who gave me some insight into his thoughts. I think that a … Continue reading →...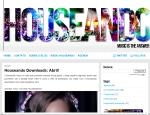 Que tal já marcar na sua agenda o que fazer no fds? Pra quem gosta de Housear, neste Sábado tem no London Uberlândia, a festa Sky House! E quem comanda o Houseando são os Djs, Diego Almeida, Morgana Ferrer, Felipe Moya e o trio Brasileiro, mas qu...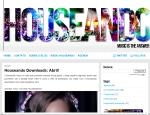 Todo mundo vá viu aqui no Blog o quanto já falei deles aqui e o quanto eu admiro este grupo que leve muito Houseando e o Brasil inteiro para a gringa, o grupo Natema Live que agora estão com turnê nova e Houseando ainda mais...E o...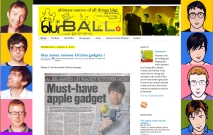 Here is the roundup of videos and pictures of Blur at the Q Awards 2012. Blur won 'Best Live Act' at the 2012 Q Awards, beating The Stone Roses and many other bands. Muse took the 'Best Act in the World Today' award, beating competitors such as Lady...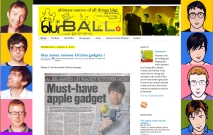 And the Best Live Act prize winner is... Blur! Blur won Best Live Act in the 2012 Q Awards on October 22nd! The band beat other nominees including the legendary Stone Roses for the prize, and posed before the awards on the red carpet. A...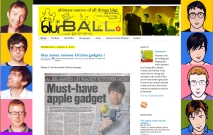 Blur has been nominated by voters online for two awards at the Q Awards this year. They are the "Best Live Act" award and the "Best Act In The World Today" award. Blur will be up against bands who made a mark in musical history or has contributed muc...