Blog Posts - Livestock Care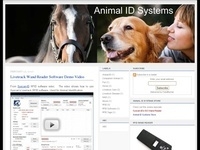 New European Union rules for sheep farmers have come into force meaning all newborn lambs will have to be electronically tagged. It is hoped the move will allow animals to be traced more easily. Rural Affairs Minister Elin Jones...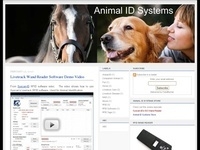 As a farmer and livestock producer from Johnstown, I need to explain why Issue 2 is so important to the Ohio farmers and to you, the consumer. Ohio's farmers are like all Ohioans we rely on safe, affordable food sources to provide...