Blog Posts - Living Christ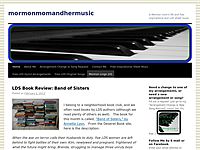 I feel I need to also give you all some full disclosure about recent goings-on surrounding these songs.  As I searched online, I found another person who has also posted songs she wrote to help memorize this document, "The Living Christ."...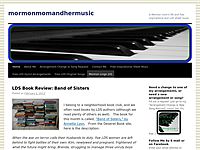 It's finally time for another "Living Christ" post!  Here is Song 6!  I hope you're enjoying this fun challenge and I hope that you're feeling a greater measure of the Spirit in your home as you memorize this inspired...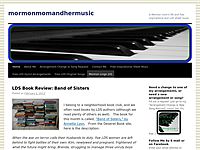 Because of the request of one of my blog followers (and my crazy busy life the next few months), I recently posted Song 4, and today I'm posting Song 5 for memorizing "The Living Christ" in 12 sections.  I won't be able to...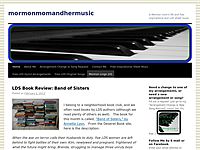 At the request of a sister trying to memorize "The Living Christ" in the next 11 weeks (a stake goal for their stake), I will be posting the next 2 parts (part 4 and 5) this week since I have them pretty much finished.  I don't hav...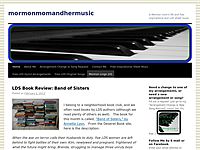 Each year, our family makes a goal together to memorize a document, scriptures, or the like throughout the year.  This past year, we have memorized the 13 Articles of Faith, and it has been a great experience!  As we look to 2015, we have made a g...