Blog Posts - Living In New Zealand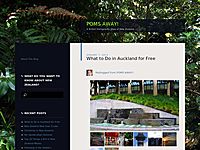 When you're an immigrant, that first Christmas hits you hard. The rest of the year, you're distracted by work and house hunting and getting on with life. Then Christmas arrives and everything stops. You realise what's missing: family. My first...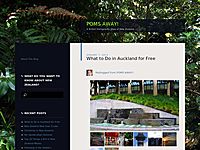 One thing you always used to hear about New Zealand was how backward it was. Behind the times. "It's like how England was in the 1970s," people would say. This, apparently, was a good thing. New Zealand was a country living in the past, when li...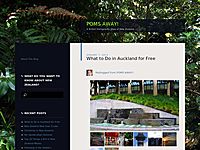 Since moving to New Zealand, I've lived in four very different places: 1) Waiuku, a sleepy town south of Auckland, 2) Tauranga, a peaceful city in the Bay of Plenty, 3) Auckland Central, the busiest part of New Zealand's busiest city, and 4) Hami...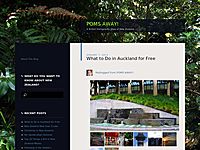 I've nearly finished my novel. (For real this time.) And I'm terrified. This world and these characters have been consuming my life for nearly two decades. (I'm only twenty-four.) They've been my reason for living – my only reason until I m...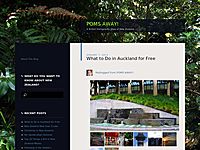 In September 1995, at the mere age of 5 years old, I left my country of birth, England. A country I would to this day never set eyes on again. My parents had decided it was time for a fresh start, we left our life and our family behind and ventured t...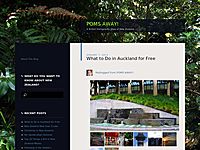 I've lived in New Zealand for over half my life, but I'm not a New Zealand citizen. I'm only a permanent resident. People are often surprised at this. Why haven't I gone for citizenship, they ask? Because I've never had to. New Zealand perm...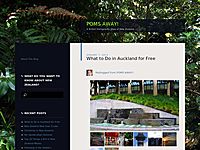 I moved to New Zealand with my family twelve years ago. At first, I hated my parents for wrenching me away from Mother England, but now I wouldn't have it any other way. New Zealand is a great country to live in and here's why: 1)      Nice...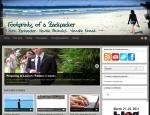 This poor website has been host to nothing but tumbleweed and spam comments for over a year now.  My life in the last fifteen months has simply not been one...