Blog Posts - Living With Nature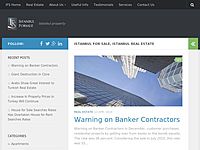 1 billion 200 million TL project worth the 3rd Istanbul sales. The first run of the project was sold in three days. 3rd Istanbul project rising in Basaksehir attracted great interest, 350 houses in......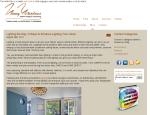 Have you ever wondered why as human beings we crave nature? Indeed, we lose ourselves without nature around us because we are a part of the animal kingdom and there's a definite kinship. Imagine for a moment living in a home that has no windows...