Blog Posts - Lizzard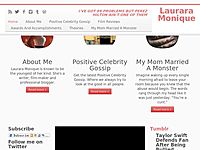 The famous Lizard Squad have hacked Taylor Swift's account. Earlier this morning while browsing our normal twitter feeds we noticed something strange on Taylor Swift's account. A tweet that didn't sound at all like her stating: "g...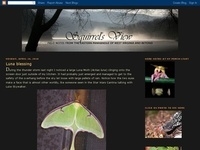 May 31, 2013The next morning I drove down Cub Creek Road to see the Fremont Petroglyphs. Approximately a thousand years ago (500-1300AD), the Fremont people settled in this area as evidenced by the petroglyphs chipped into the rocks. They gather...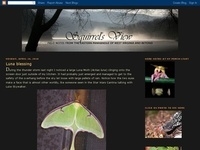 Pipe Spring National Monument is not a place I had planned to visit but I am glad I stopped. The movie explaining the relationship between the Mormons and the Kaibab Paiutes was very informative. When the Mormon ranchers settled in th...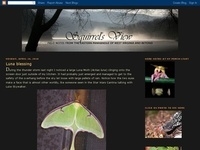 Coral Pink Sand Dunes State ParkI had never heard of Coral Pink Sand Dunes State Park but I wanted a campground close to Zion NP for a few days so I checked it out online when I was planning my trip. I was thrilled to see that is the home of th...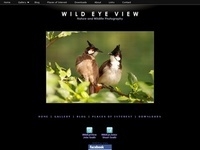 I don't know if the Ground Agama was giving us the eye or had an eye for insects. I suspect it was more interested in insects than us. Photographed peering over an ant hill in Kgalagadi Transfrontier Park in December.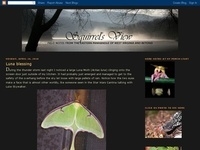 The day was perfect and Cindy and I were on a bug safari in Claremont Wilderness Park when we spotted this Bee Fly. I think it was a Conophorus fenestratus but perhaps it should have been called a "frustrateus" since it was so hard to ident...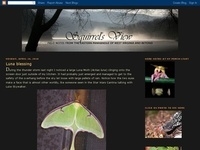 The Bajada Nature Trail was my first stop in Joshua Tree National Park. It was a short trail but I learned the basics of the desert and a few more plant names. A bajada is a slope at a mountain's base formed from eroded...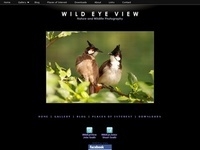 The mangroves, rivers and water channels in Malaysia teem with Water Monitors. From time to time we even see them scrounging round our front patio in the suburbs of Kuala Lumpur. Whilst cautious, they are not really shy allowing relatively close-up p...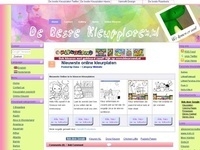 Kameleon Rango is per ongeluk terecht gekomen in de Mojave woestijn, hoe gaat het hem lukken om daar te overleven? Ontdek het nu met onze nieuwe Rango kleurplaten! Klik hier om naar de Rango kleurplaten toe te gaan.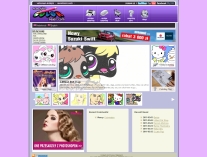 Pet Chameleon Rango accidentally ended up in the Mojave Desert, how will the poor guy manage to survive there? Come find out now with our all new Rango coloring pages! Click here to go to the Rango colorpages.