Blog Posts - Lizzie Fortunato Zestawy na obronę pracy mgr przez sweetlittlebunny z wykorzystaniem silk blousesDużymi krokami zbliża sie moja obrona pracy dyplomowej. Przygotowałam 3 warianty ubioru na tę okazję. Od lewej zestaw 1,2,3. Waham się, który z tych wybrać :) Je...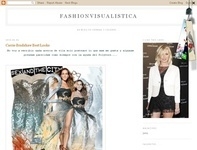 Necklaces by tinilla featuring lanvin jewelrysi...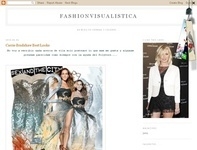 More Fluo July 20 2012 by tinilla featuring a leather wrap braceletsi...
Lizzie Fortunato Lizzie Fortunato Jewels is a NYC-based accessories line that draws on the principle that high-end jewelry is not limited to diamonds, and features found, reclaimed, and precious materials in exceptionally fashion-forward silhou...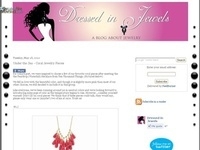 Urban Outfitters, the moderately priced hipster palace, has embarked beyond the mall with the launch of an all new online Jewelry Studio. Featuring designers such as Dara Ettinge and Lizzie Fortunato to name a few, The Jewelry Studio features more...