Blog Posts - Lng Trading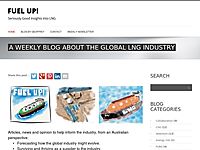 If Japan successfully concludes that key clauses of current LNG sales agreements are anti-competitive, what will be the impact on global gas markets?   Whoa, back up. What's this? News sources are reporting that the mighty METI, Ja...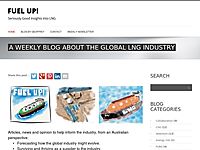 For the past decade, particularly after the Fukushima disaster, Japan has purchased LNG in enormous volumes to meet its energy needs. But a variety of factors are converging to push Japan into the world of LNG trading. What's behind this pivot...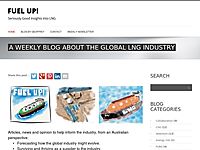 What will be some of the great debates at the upcoming LNG18 conference in Perth? This rare event is like the Olympics of the LNG world, and comes around only every 4 years. This year will prove to be a pivotal one, as the challenges facing... The p...